I wrote a small contribution to the recent Guardian piece on predictions for the education sector in 2014.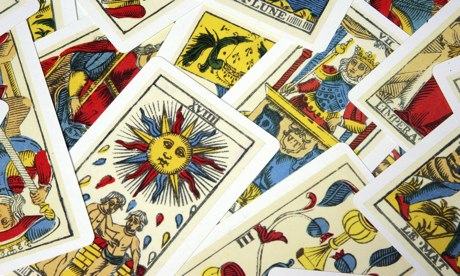 "There will be a change in the landscape of professional development in our schools. Teachers and school leaders will begin to take charge of their own professional development more than they have ever done before.
We all benefit from a little bit of inspiration from a great speaker, but when it comes to teaching and leadership we are the experts.
I predict that schools will stop pumping money into external companies for training and become more skilled at tapping into the expertise they already have in their school. Training is so expensive – there must be a better way to spend our limited funds.
There are already a few schools and groups of independent educators that are moving fast in the right direction, but this is on a relatively small scale and their good practice needs to be shared. Let the professional development revolution begin."

Read the full article here.