I wrote a small contribution to the recent Guardian piece on what some of my goals are for 2014.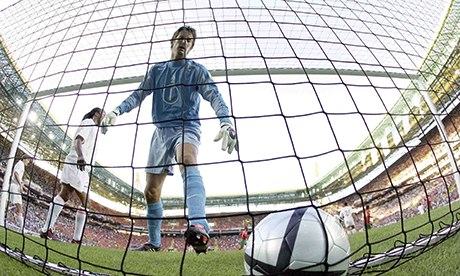 This year I am committing to ensuring I celebrate successes as much as I can, both with my staff and students alike. We all need to be and feel appreciated. I want to continue to strive to be the best leader I can; I care deeply about the staff and students I lead and hope never to stop wanting to be better for them.
I have reflected a great deal about my
marking and feedback practices
and hope to continue improving them with my classes; it is one of the most powerful tools we have as teachers and I want my students to fully benefit from it.
I
have learnt a huge amount about educational technology over the last year and a half and now want to use it consistently well to help my students to progress. It is the future and we as educators are lagging behind.
I have some great classes this year and I want to have fun while we learn.
Read the full article here.